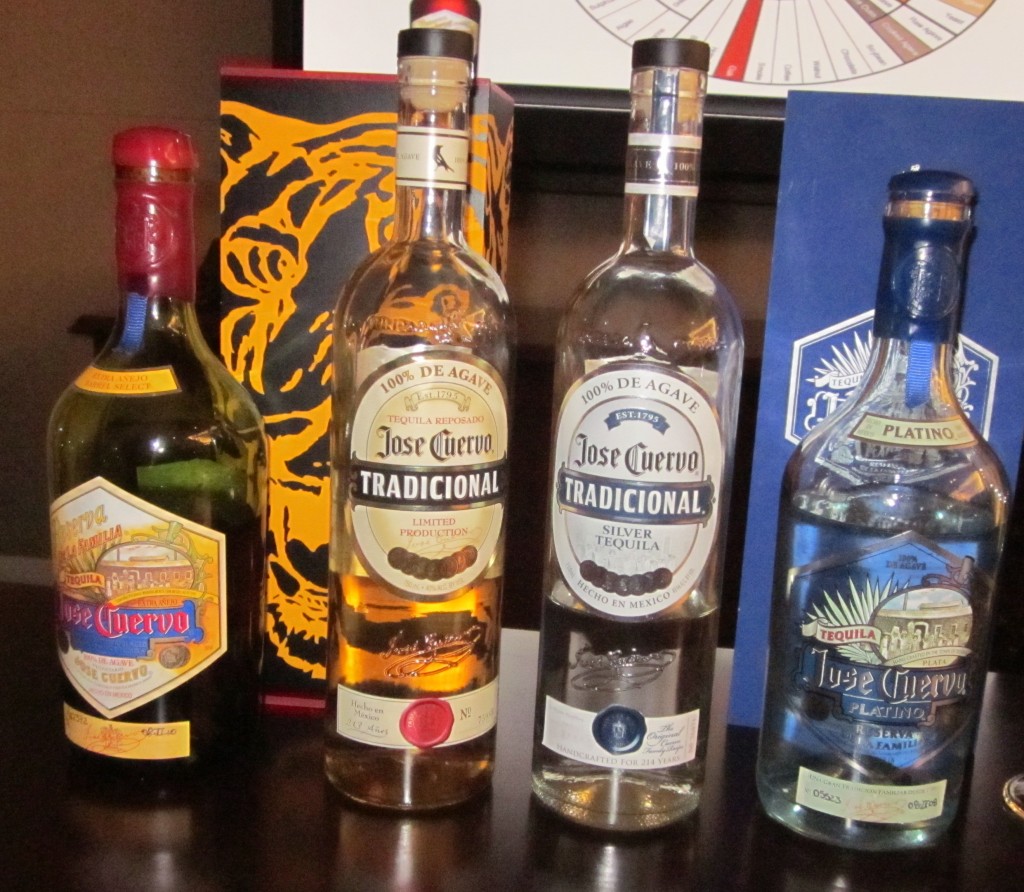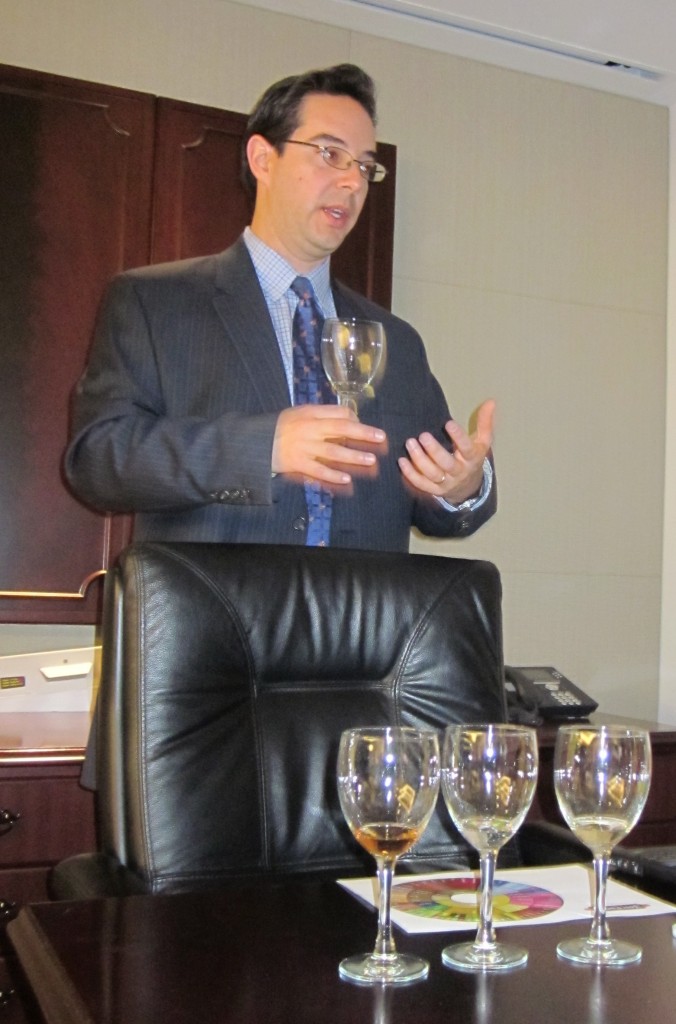 I am no Tequila expert –I learned that last month at a private Tequila tasting hosted by Rene Valdez, Jose Cuervo's National Tequila Ambassador. Then again, I never claimed to be, I'm not one that savors the taste nor do I enjoy having it on the rocks. As far as I'm concerned, mix it with something fruity so I don't have to taste it and if it doesn't give me a hangover the next day then it's good quality in my book. Needless to say I seized the opportunity to attend the tasting and get better acclimated with the alcohol and learn it's rich history.
For starters I learned that Jose Cuervo is a real person — Jose Antonio de Cuervo to be exact! And the man invented the Tequila industry over 250 years ago, before Mexico was even Mexico. The original distillery, La Rojeña, where Cuervo produced the first ever agave spirit (modern day Tequila) still stands today. 50 years later, the Cuervo family obtained the first license to sell and distribute Tequila –hence the 1798 date on the bottle.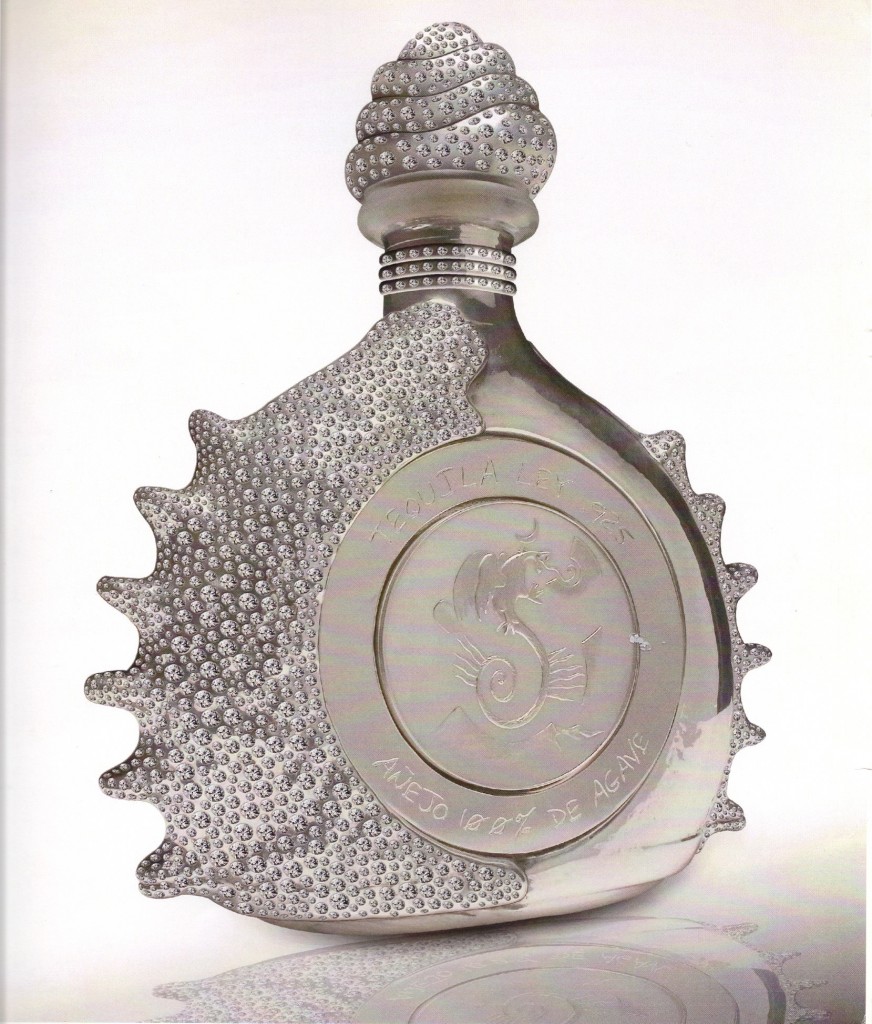 My favorite part is ten generations later, it's still a family-owned and operated company! This month the Jose Cuervo family is introducing Jose Cuervo Tradicional Silver ($24.99/750mL). A reminiscent version of the original Tequila created more than 200 years ago by Don Jose Antonio de Cuervo in celebration of their rich heritage. So if you're a tequila fan add this piece of history to your collection.
And speaking of Tequila, on Christmas Eve, Ami Mesika of GM Diamonds was confirmed as the maker of Tequila LEI 925; the most expensive bottle of Tequila –literally. The bottle is priced at $3.5 Million dollars thanks to it's design of 3.6kilo of platinum with 6,400 diamonds on it for a total weight of 415ct.  Needless to say, it won the Guinness record for the most expensive bottle in the world.
Of all the things I'd think to put 6,400 diamonds on, this would probably never cross my mind. Whenever I read stories like this, I'm baffled.