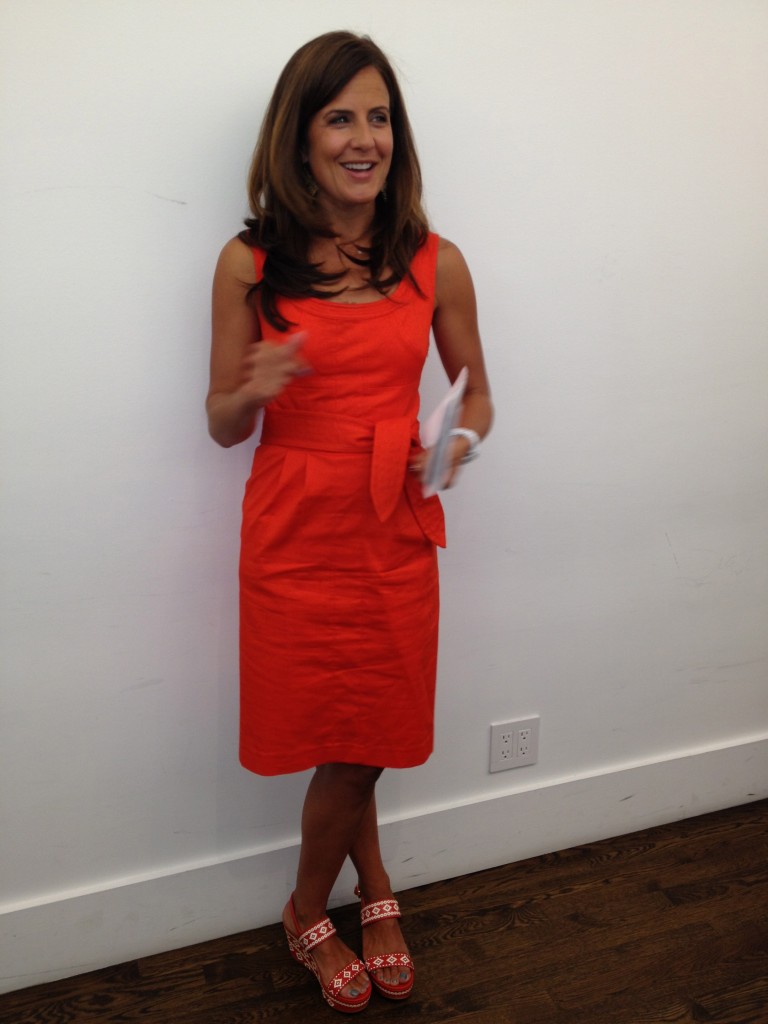 While I have no immediate plan to have children (someday!), I've come to realize I have a something in my life, that gets more demanding with age, wants endless attention, exhausts me and brings me more joy then I ever expected at the same time — yes, I'm talking about my blog! (yes, it's my baby.) And with that I have something very much relate to these busy moms that need no-nonsense beauty and fashion tips, electronics that save time and everyday advice to make life that much easier.  So when the queen of mom blogs, Nicole Feliciano, founder of MomTrends hosted her annual beauty event filled with educational guests including Caryn Effron of GoGirl Finance and Beauty Director, Valerie Monroe of O, The Oprah Magazine, I was all in!
Hosted at Blow, the trendy salon and original pioneer of the blow dry bar in NYC's Meatpacking District, we got full on makeovers using the QVC bareMinerals line as well as learned 3 easy-but-don't-look-easy pro worthy hair styles that can be done at home: sophisticated ponytail, retro glam waves and a special-occasion updo?.
Get the look at home! Here's how (click image for larger view):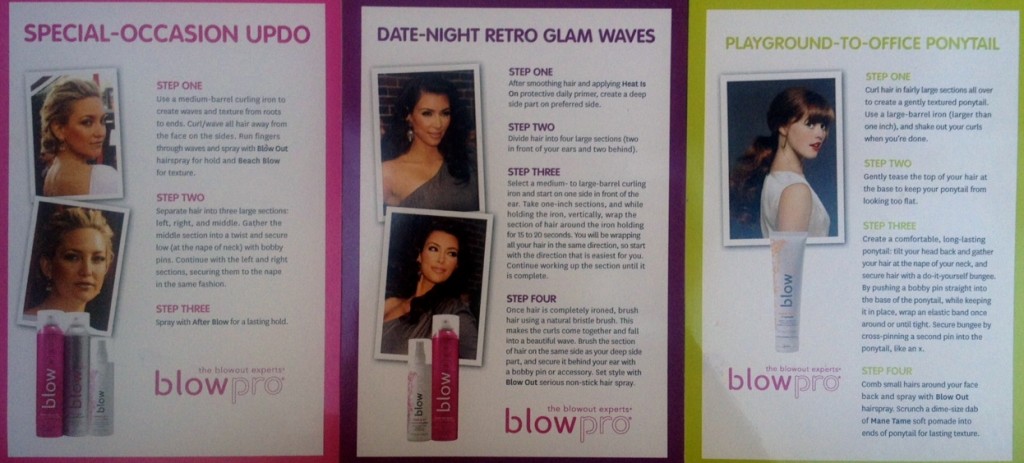 Seriously though, how great does the special-occasion updo look?