What an exciting weekend! Friday night I was one of the featured bloggers for Lucky Magazine's Lucky Shops VIP event (you may have noticed me tweeting up a storm).  I partnered with the publication to serve on their blogger committee which was nothing short of fabulous; I was so honored to be working with them.
The VIP event kicked off the annual Lucky Shops, which is 3-day shopping event, where dozens of our favorite designers sell their merchandise at up to 70%! It's a fashionista's dream, which NYC is not short on; so needless to say, it was packed.
My fellow committee members included  (check out their awesome blogs!): New York Girl Style, Miss Whoever You Are, My Style Pill, The Beauty File, Cheetah is the new Black, Nubia's Nonsense, Audrey Allure, Honestly WTF, Cheap Chicas, Platinum Blonde Life, Style Cusp, Glamazone Diaries and of course myself, Pretty Connected.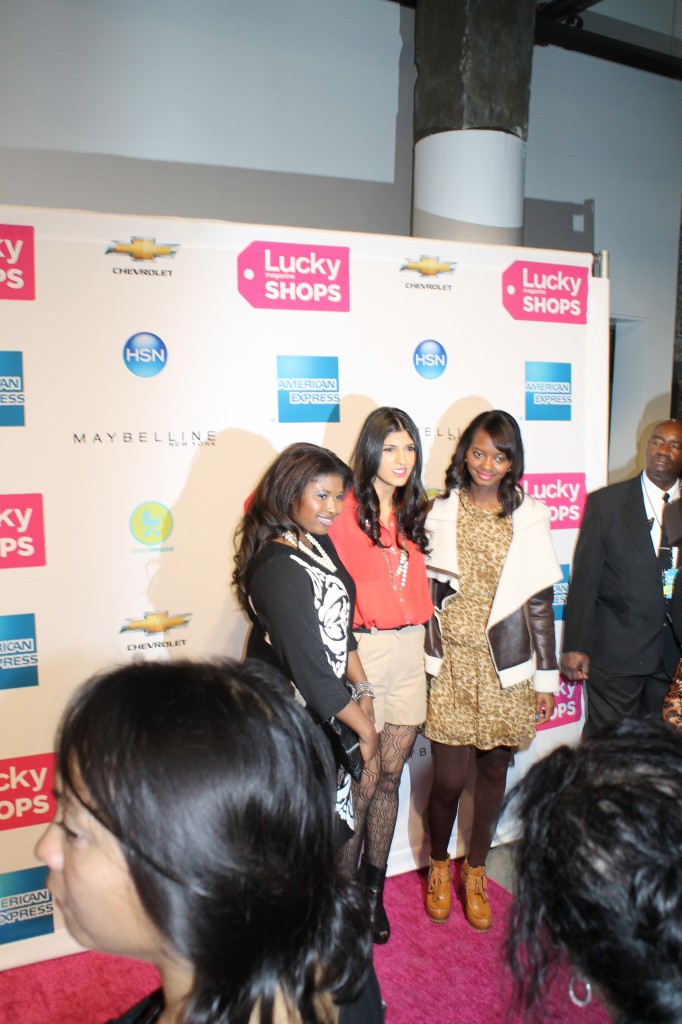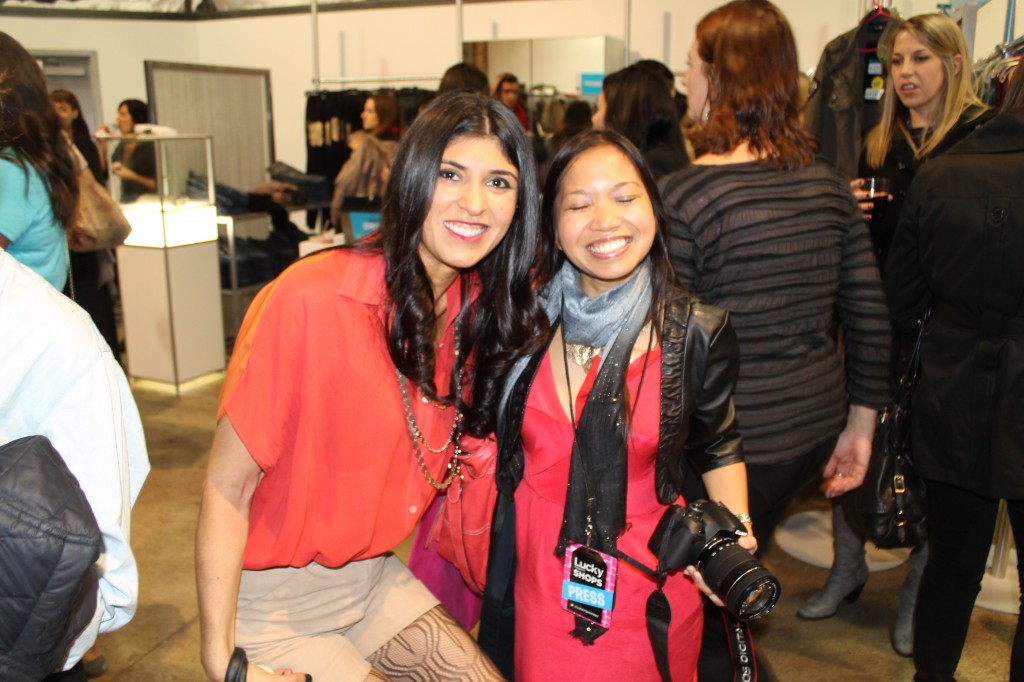 I met the glam team at Bloom Beauty Lounge to start the night out right with some blow-outs and styling. I went with my signature blowout with a some added curls and volume (I call it the Victoria's Secret model blow-out) to compliment my awesome outfit  [Shirt/Shorts/Boots: Nicole Miller; Tights: Joe Fresh; Necklace: Banana Republic; Belt: The Limited]. Once our hair was red-carpet ready, that's just where we headed — to the red carpet where we joined the likes of  Bridget Moynahan, Kaylee DeFer, Iman, Susan Lucci, Rachel Roy, Katina Bowden, and Erika Dasher to have our pictures taken and have exclusive coverage opportunities. Then on to go shopping!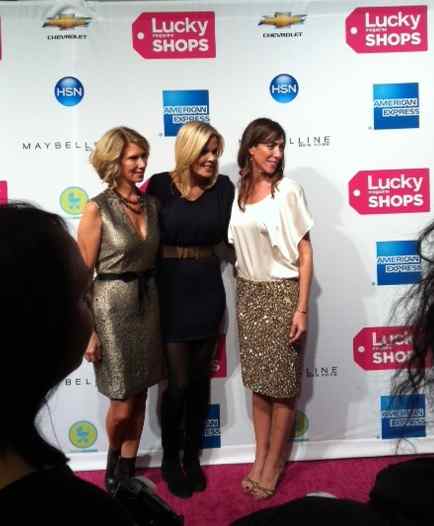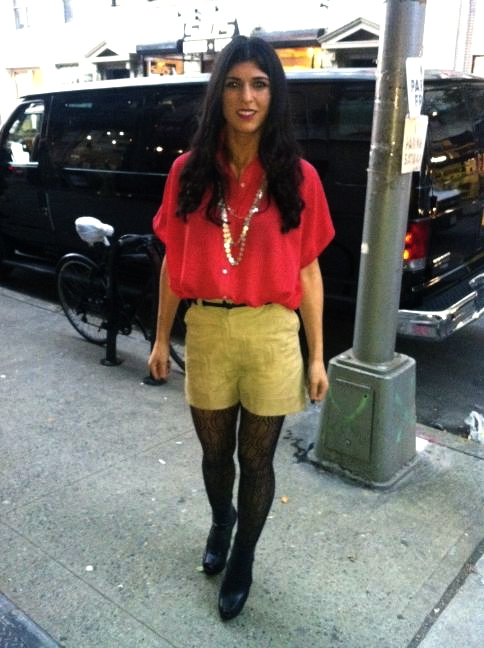 I invited a few friends at the event and we bee-lined it to Rebecca Minkoff, and all walked away with a new purses. We circled the ground floor and then made our way upstairs to the Hunter Dixon booth. I'm new to their designs but am keeping them on my radar since I wanted everything in their booth! After settling on a pair of pants and skirt (my dates bought up just dresses and tops), it was time to move on. Two Lucky Shop shopping bags full later, I was cut off.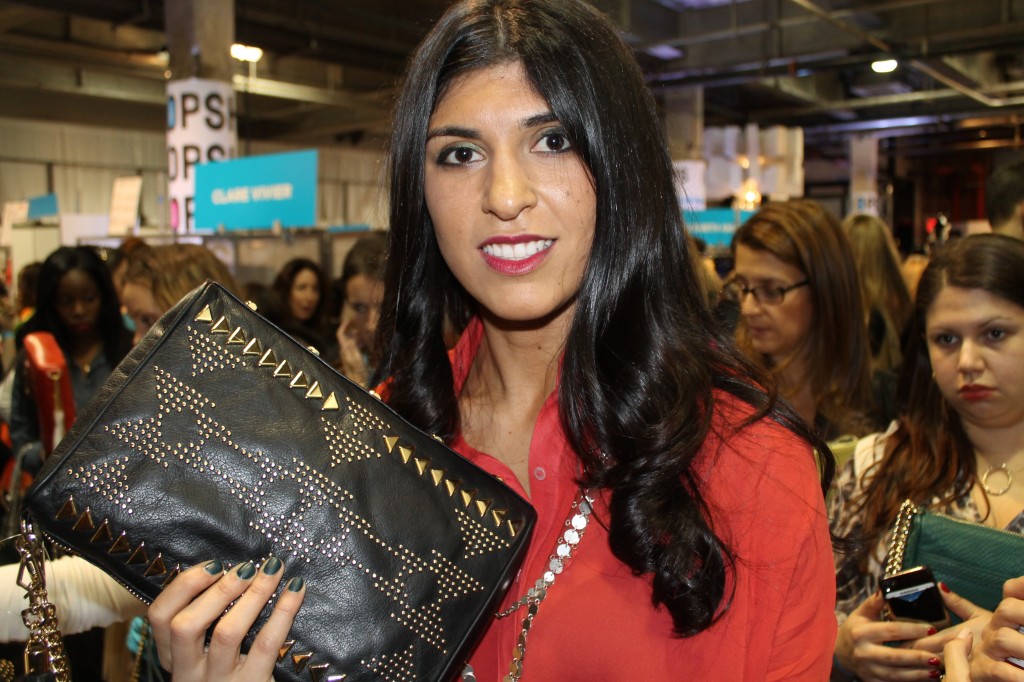 We then headed to the Lucky Shops after-party at the Crosby hotel for a private advanced screening of Jane by Design starring Erica Dasher, Andie MacDowell and a whole lotta good looking men. As someone who probably doesn't watch enough television, let alone ABC Family, I found it entertaining and fun without being cheesy (as I find most shows geared towards teenagers to be). If follows unpopular (although very fashion forward) high school student, Jane (Erica Dasher) as she applies for a fashion internship and instead mistaken for an adult, accidentally lands a part-time job. For the love of fashion, I'm sure this show will suck me right in — although it doesn't premiere until January 23rd, so you'll just have to wait to see what I'm talking about.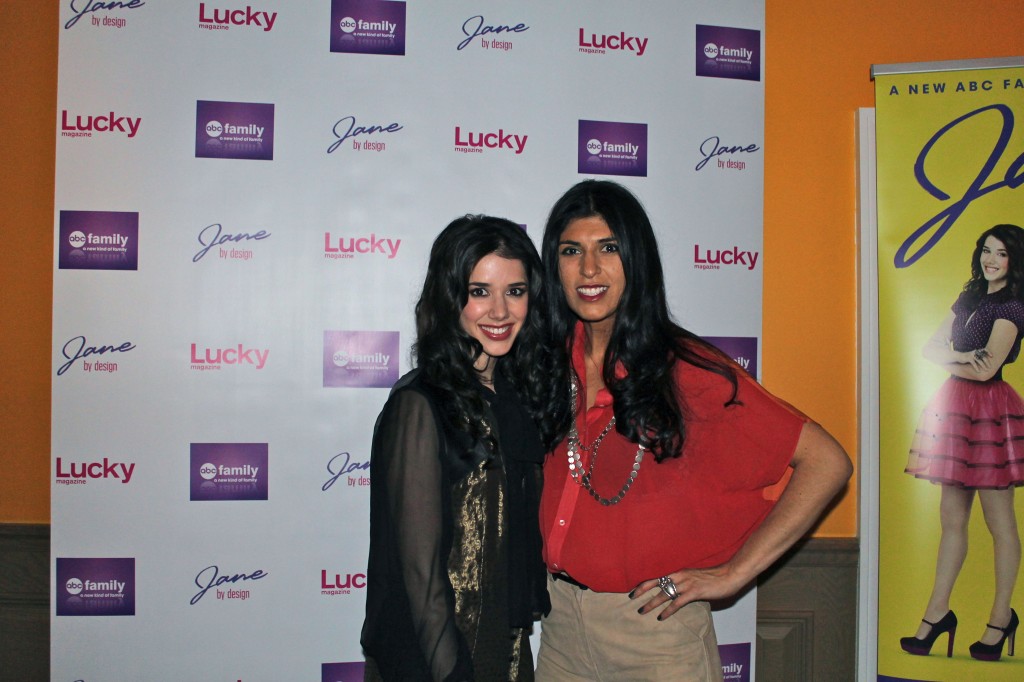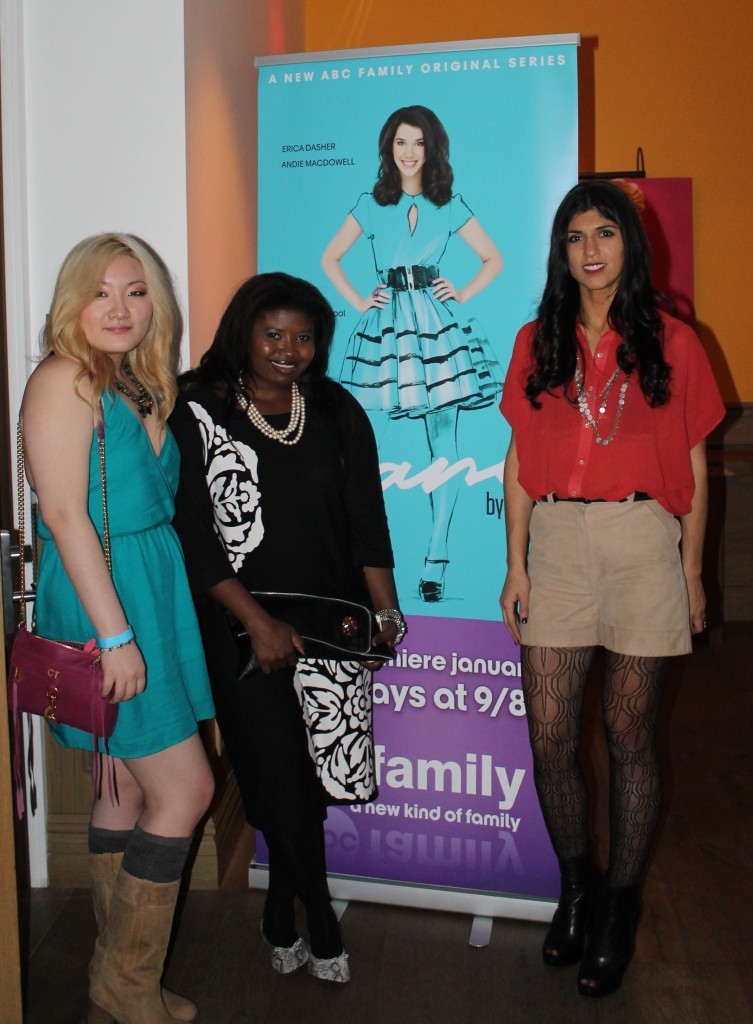 Thank you Lucky Magazine for a great night and the amazing opportunity to work together!