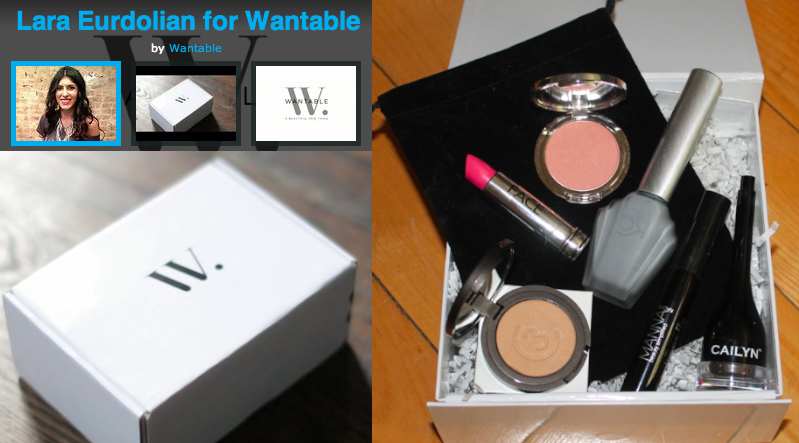 I'm so excited to announce that I'm partnering with Wantable this month to help curate their spring make up box! If you're not familiar with Wantable you should be beauty queens! It's a subscription service where they hand pick 5 – 7 full-size products based on your beauty profile and shipped it to your door every month. You have the option to do a one time buy or subscribe for a monthly membership where you can pause or canceled at any time, so you're never locked in. (Think Birchbox but instead of samples you get full size product.) Shippings and returns are always free so your happiness is guaranteed! Wantable also offers a jewelry box version which I'm a little obsessed with as well, considering accessories are my other vice.
This month they have just the products to help you ease into the final months of Spring and get ready for a Summer! Remember the quickest way to become a beauty expert, is to keep trying new products, and Wantable is an amazing way to do just that. By filling out your beauty profile  (it's quick) they're able to customize the perfect box for you. Product offerings spans brow, eyeliner, blush, highlighters, lip color, nail polish, lash product, bronzer, brushes and eye shadow. You rate each product according to "love", "like" or "dislike".  Any products in the "dislike" pile, you'll never see in your box so if you only want eye products, that's all you'll get in your box, if you want a mix, you can fill out your profile accordingly. From there it will have you pick your favorite shades.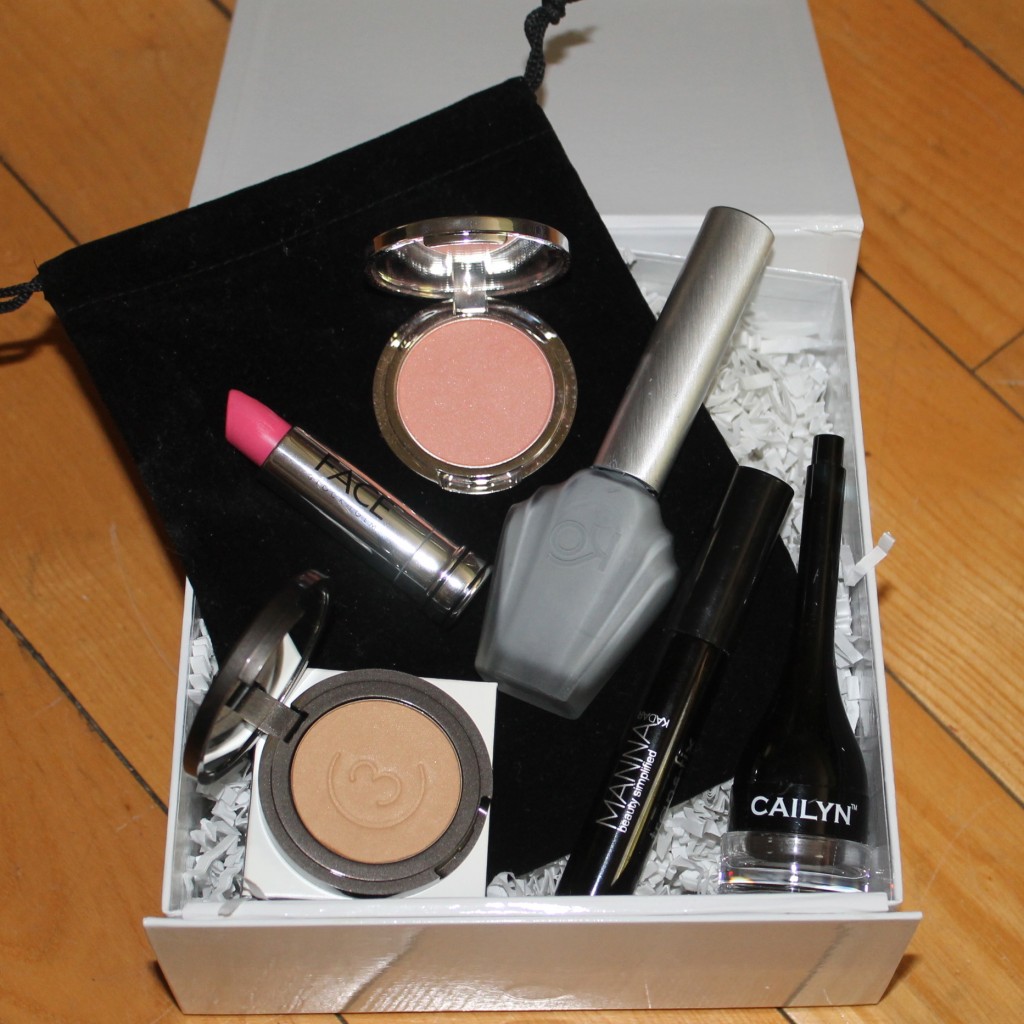 Some of my favorite products from this month include FACE Stockholm lipsticks + blush, Knock Out Cosmetics matte nail polish, Three Custom Color mini pressed powder, Cailyn eyeliner, and Manna Kadar transfix. (I mean how good looking is my block!). Plus prior to Wantable, I had never tried Cailyn or Manna Kadar, and I'm so glad for the introduction. All of these brands and products are available in the may box, plus many more!
Subscribe for $36/month or buy a single box for $40 (all valued between $80 and $100+). Each box is packed with 5- 7 full-size products hand-picked from unique, specialty, and premium brands and includes expert application tips and tricks.
Check it out for yourself at Wantable.com and let me know what you think!