Last month, the Pretty Connected team attended Lucky Magazine's 2nd annual Fashion and Beauty Blogger (FABB) Conference. Highlight of the day was keynote speaker Diane von Furstenburg, who's all around fabulousness inspires us to no end.
Her energy, her innovation and her support of women motivates us to be the entreprenuers we strive for at Pretty Connected –especially with our recent incorparation of our sister consulting company, Pretty Social (website and more info to come!).
We're so used to women in this industry being powerhouses or workaholics (we're slightly guilty of that), so to see the mother-ship of powerhouse women be so calm, collected and balanced made us hang onto her every word and feed off her advice. She stood before us composed, head to toe in her signature label; slim, tan and gorgeous (as always), spreading her message of 'you can have it all; a great career, a wonderful family and healthy lifestyle'.
As she spoke out to a room of 250 predominantly female bloggers, she listed these three things all women should have (surprisingly enough a DVF wrap-dress was not one of them):
1. The most important relationship you will ever have is the one you make with yourself.
2. All women should have children.
3. It is very important for women to have an identity outside of their career.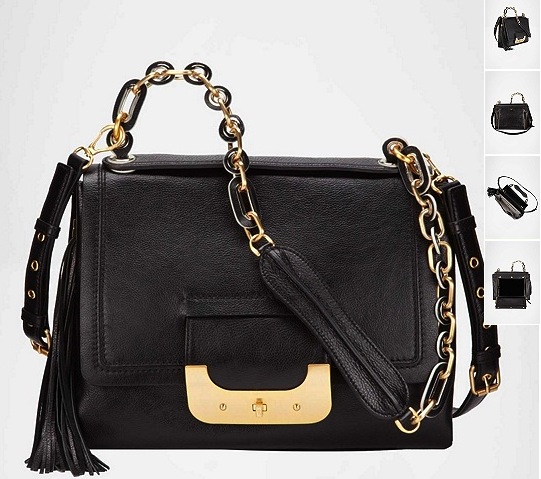 To each their own on #2 (especially since we're not there yet, but look forward to that day), but we couldn't be more thrilled and in agreement over #1 and #3; which we take to heart as we navigate to find a healthy work/life balance.
She also made a great social media point about when she tweets (yes when she signs 'love Diane' at the end of the tweet, it's actually her!), that the non-sales, non-promotional, more heartfelt tweets are always the ones that get the most attention and responses!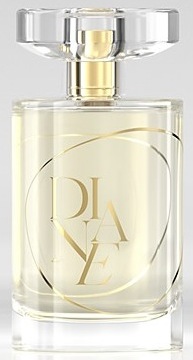 She also took a moment to show off her new DVF Harper-Connect bag, which looks like any other gorgeous, well constructed, perfect-sized everyday bag and then opened it up to display that it doubles as an iPad case! To die for! And exclusive today only (September 29th) on DVF.com,  she's offering the bag for 20% off!!!! Use the code HARPER20 at checkout to redeem.
So if you have the means, take advantage. We'll be infinitely jealous of all who do!
Also on our radar, is the new DVF fragrance, Diane, which debut last week at Bloomingdale's. Described as a floral woody scent that combines the Mastery of the Frangipani Flower with the Softness of Violet Leaves, I'm not sure what that means, but it sounds divine!