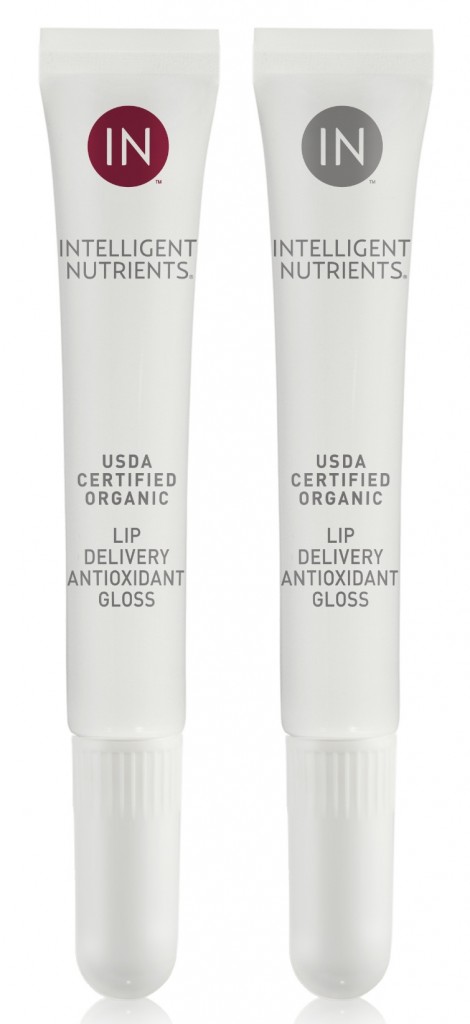 Intelligent Nutrients, the certified organic health and beauty brand created by Aveda founder, Horst Rechelbacker is gearing up to launch their first USDA Certified Organic Lip Delivery Antioxidant Gloss! Phew that's a mouthful! A mouthful of antioxidant-rich fruits, vegetables, oils and butters formulated to battle free radicals, oxidative stress and help fight pre-mature aging while delivering moisture and shine.
Available in two shades Clear Frosting (clear sheen) and Purple Maize (light purple tint), I've trying the latter and it smells like chocolate raspberry cake! It's clean tube packaging, has a brush application at the tip. It's lightweight and delivers a soft purple sheen.
Intelligent Nutrients Lip Delivery Antioxidant Gloss will be available on August at Barneys New York and ABC Home
Disclaimer: A complimentary advance samples of this product was given to Pretty Connected by a company representative. Pretty Connected was under no obligation to write this review. See my About/Disclosure tab for more information.