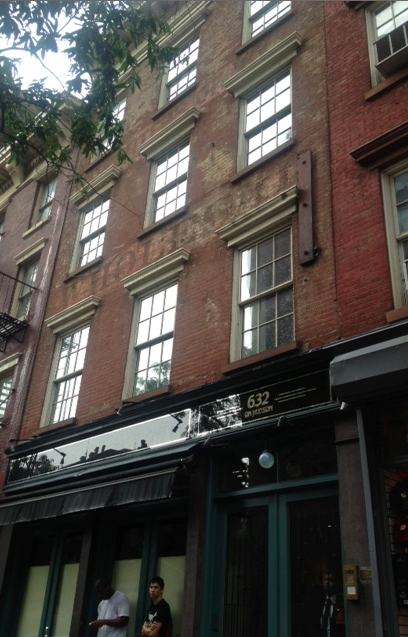 I've been to some pretty fabulous roof decks, penthouse apartments and other dwellings during my 10 years in NYC, but other then the time I was randomly invited to Sean Parker's 30th birthday party at his ridiculously large 5 story brownstone, or the graduation party I attended at the former home of Marilyn Monroe and Joe DiMaggio, 632 Hudson is the nicest apartment mansion turned event space I've been to in this city. The location (prime West Villiage property, blocks from the Meatpacking district), the decor, the roof deck and oh the square footage… all to die for and it's completely unexpected from the outside.
Privately owned by actress Karen Lashinsky, the space is available for photo-shoots and events alike. Prior to attending an event for The World Gold Council, I'd never heard of the space — despite walking past it an unprecedented amount of time.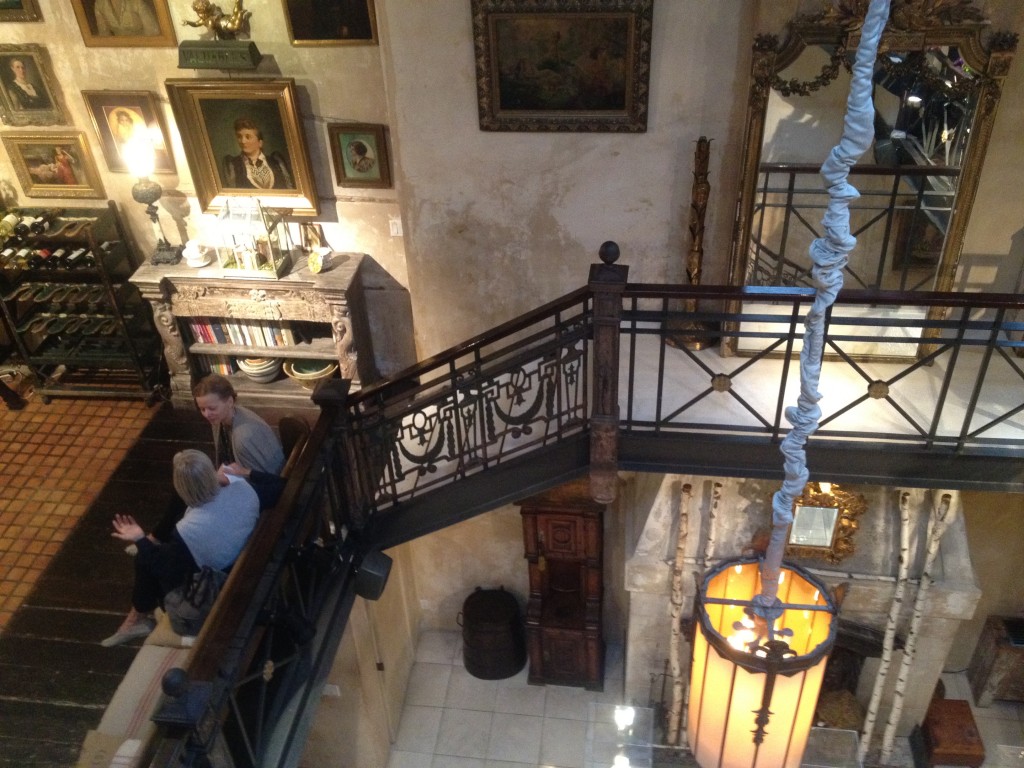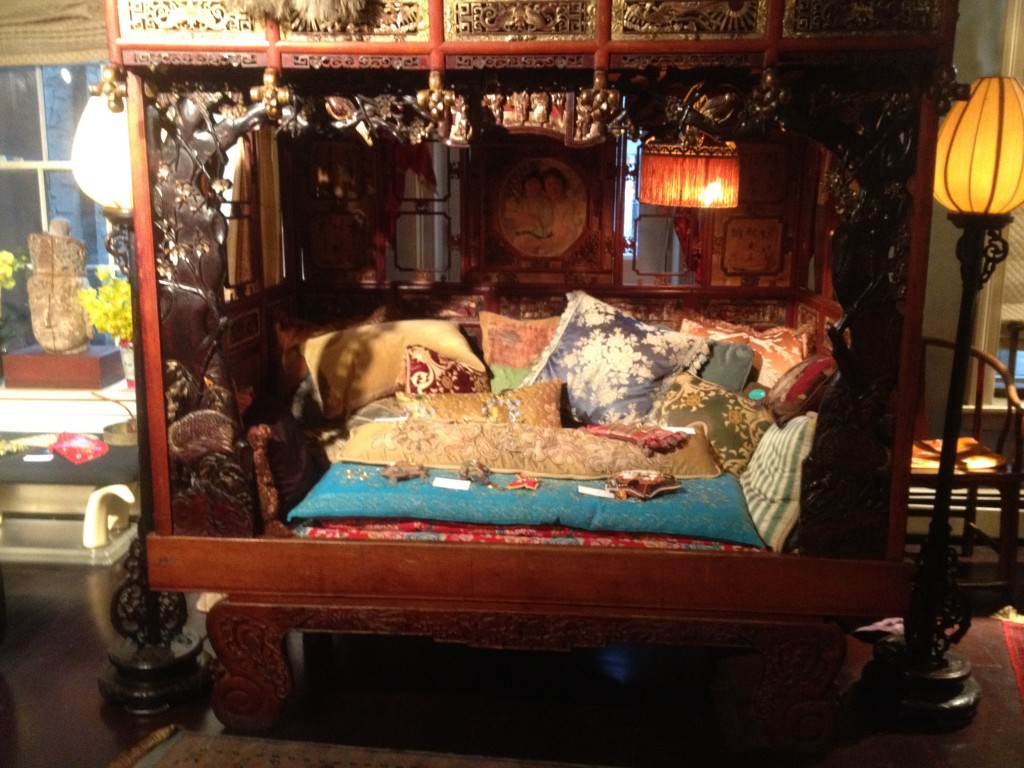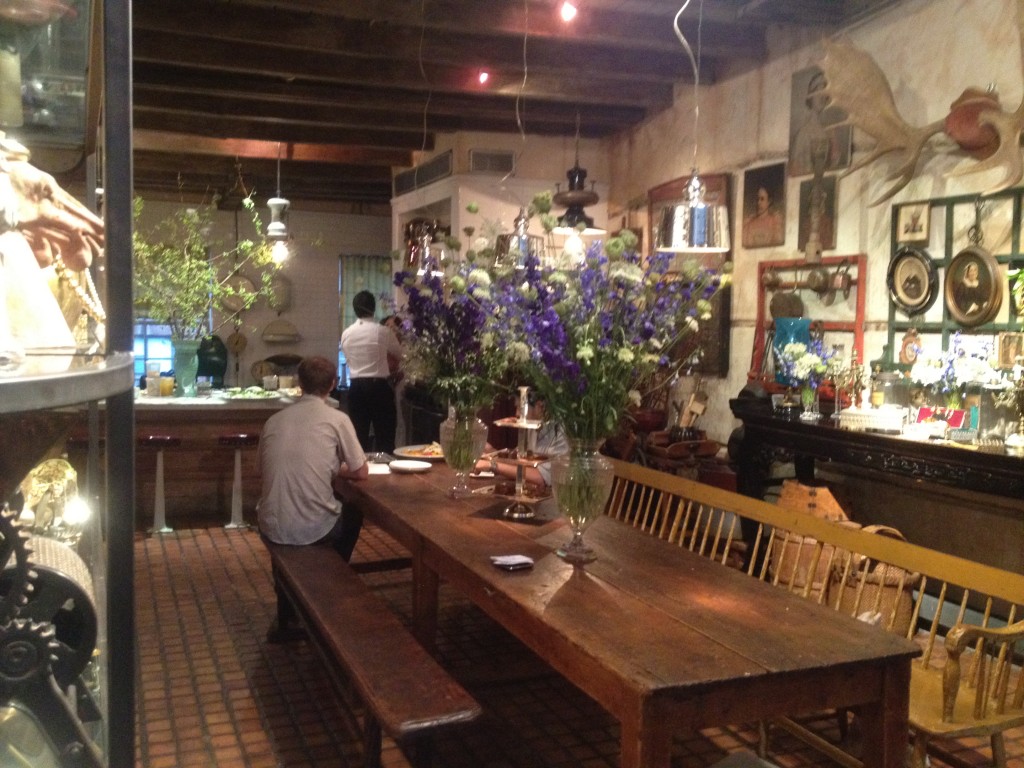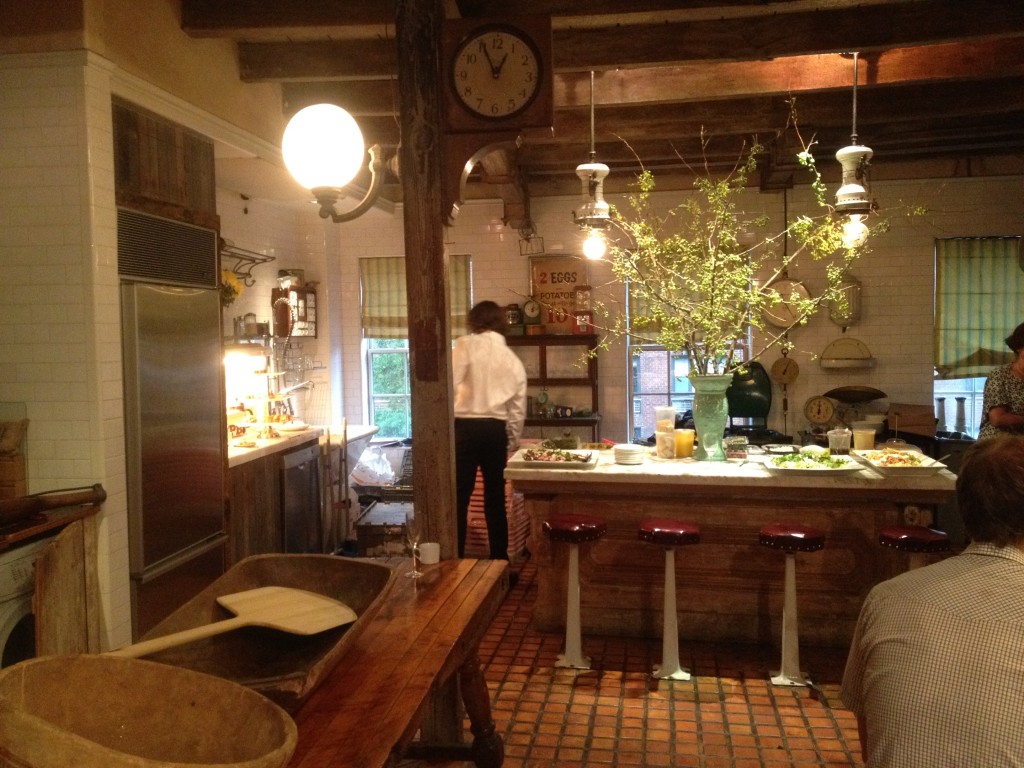 Oh to have this be my address and home… A girl can dream!
To learn more about 632 on Hudson, visit the venue's website.