Expanding beyond fashion, HUGO BOSS will be launching a new contemporary BOSS Home collection in March! Exclusive to Bloomingales's (for the first three month) the collection will then go national throughout the US and Canada in additional department and specialty stores.
Drawing inspiration from the BOSS Black clothing line, the Spring/Summer 20012 Boss Home collection with feature unique detailing, mixing classic tailoring and contemporary designs to create an elegant modern home lifestyle. The collection with comprise of bedding, quilted sateen coverlet & Shams, leather boudoir and decorative pillows, unique duvets and barreta-stitch sheeting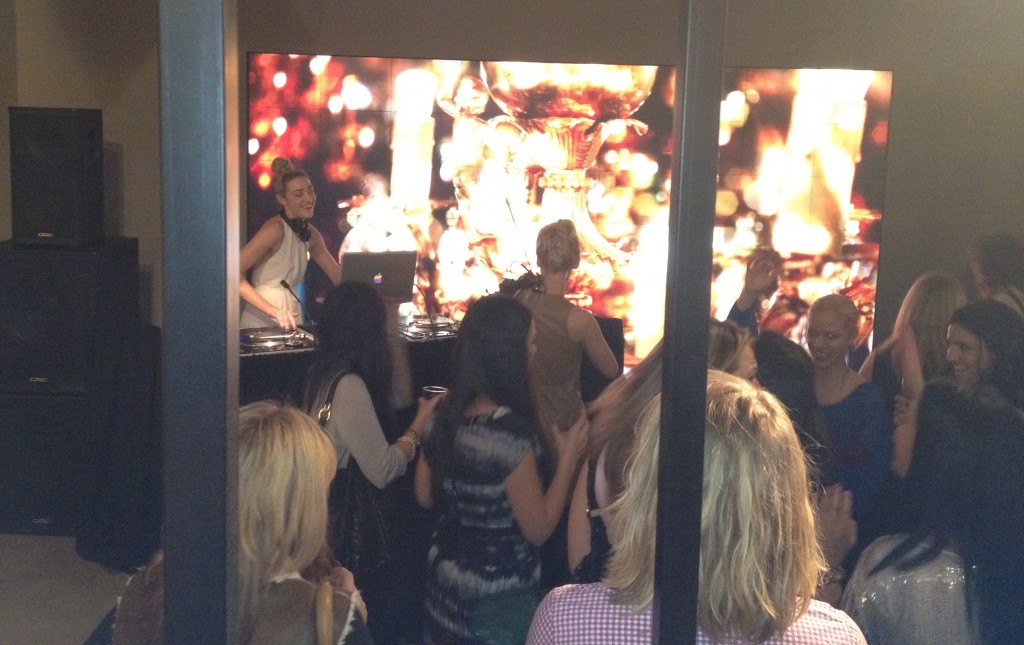 There will be seven bedding ensembles, Galleria, Como, Cross Patch, Windsor, Water Lily, Pixel and Area mixing abstract Italian prints and jacquards. The color palette revolves around purples, grays, metallic neutrals and white. Boss Home will also have a line of plush bath towels in deep color tones as well as beach towels in bright, eye-popping colors and geometric patterns.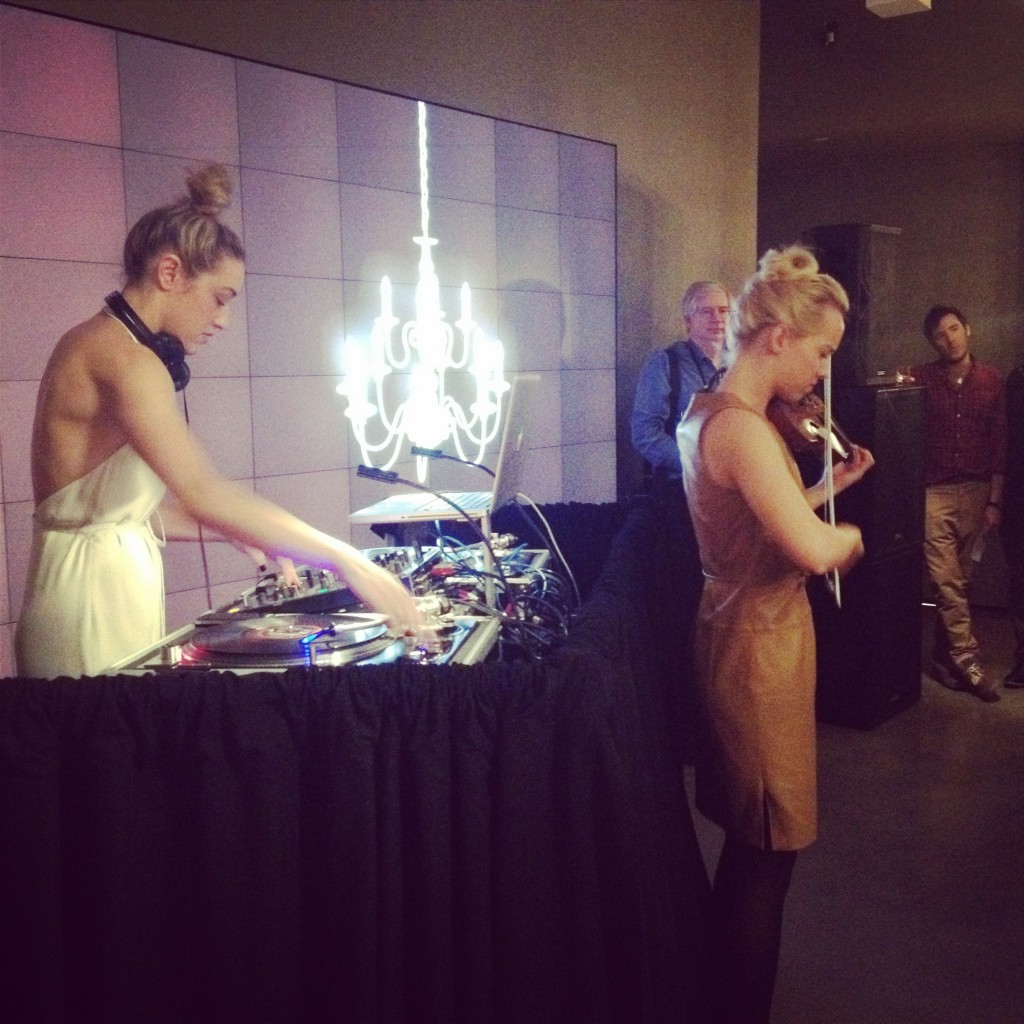 I caught a sneak peek of the home collection at the brand's launch party which was hosted at the Hugo Boss showroom. And between the clothing on the manikins and the bed display, I could live a very happy life residing in that showroom. Mia Moretti and Caitlin Moe performed their DJ/Violin ensemble. And how could I resist the photo booth?