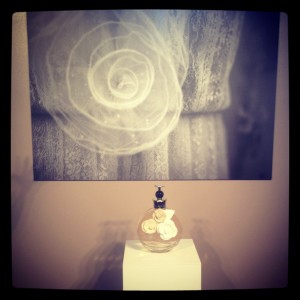 In a recent visit to the Valentino showroom, I met Valentina. Or rather, I should say experienced Valentina as she is a fragrance, not a person. Taking the journey through 3 rooms; Valentino's Spring collection, the Valentina advertising campaign, followed by an introduction of the formula by the perfumers, gave me a much deeper understanding and connection to the Eau de Parfum.
"I just women to feel beautiful", Valentino's very essence and foundation for the House of Valentino translated into a fragrance. Keeping elements of couture he used his iconic flowers to adorn the bottle. A unique floral oriental, this fragrance is feminine and delicate while still exuding strength and confidence, much like the women Valentino embodies in the ad campaign featuring model, Freja Beha Erichsen.
Freja has that edge and uniqueness to her, and yet when looking at her their this underlying innocence that makes her perfect for the face of Valentina. The advertisement depicts her as an heiress/socialite being called down to her  elaborate 21st birthday party but is sneaking out to soak in the streets of Rome and create her own adventure.
After two years of development, Valentina came to fruition with the help of perfumers Alberto Morillas and Olivier Cresp. Composing a fresh floral oriental which is inspired by the streets of Rome and the scents in the air, many of the notes are authentic to Italy. The heart of the fragrance is orange blossoms, jasmine tuberose and wild strawberries mixed with top notes of bergamot from Calabria and white truffles from Alba, which settle on the base notes of cedar, vanilla and amber. This is the first fragrance to use white truffles in it, and it adds a soft quality to this very unique and original fragrance.  Masked in a vintage italiana perfume bottle, I'm so happy to have this fragrance in my collection and have been wearing it everyday. It's whimsical essence is feminine without being too sweet or overpowering and just a lovely day fragrance that's perfect for spring.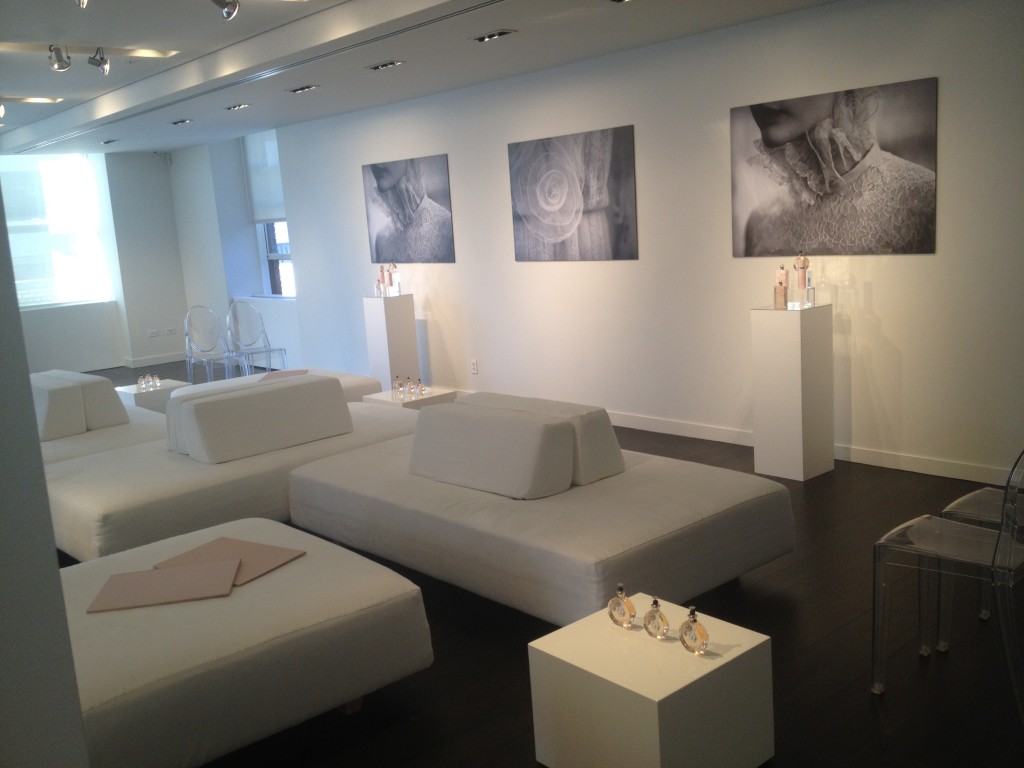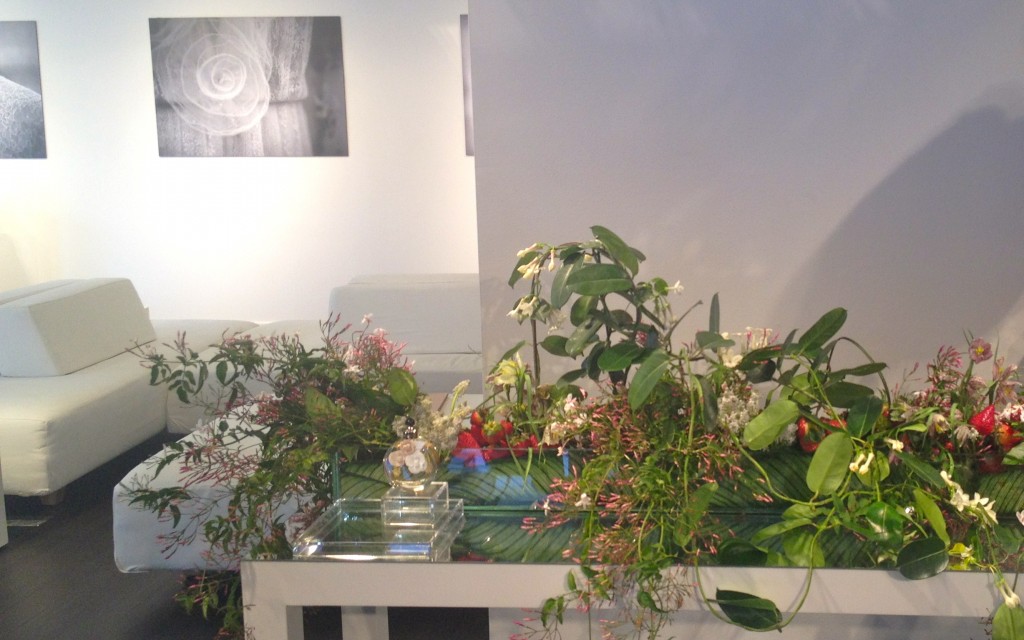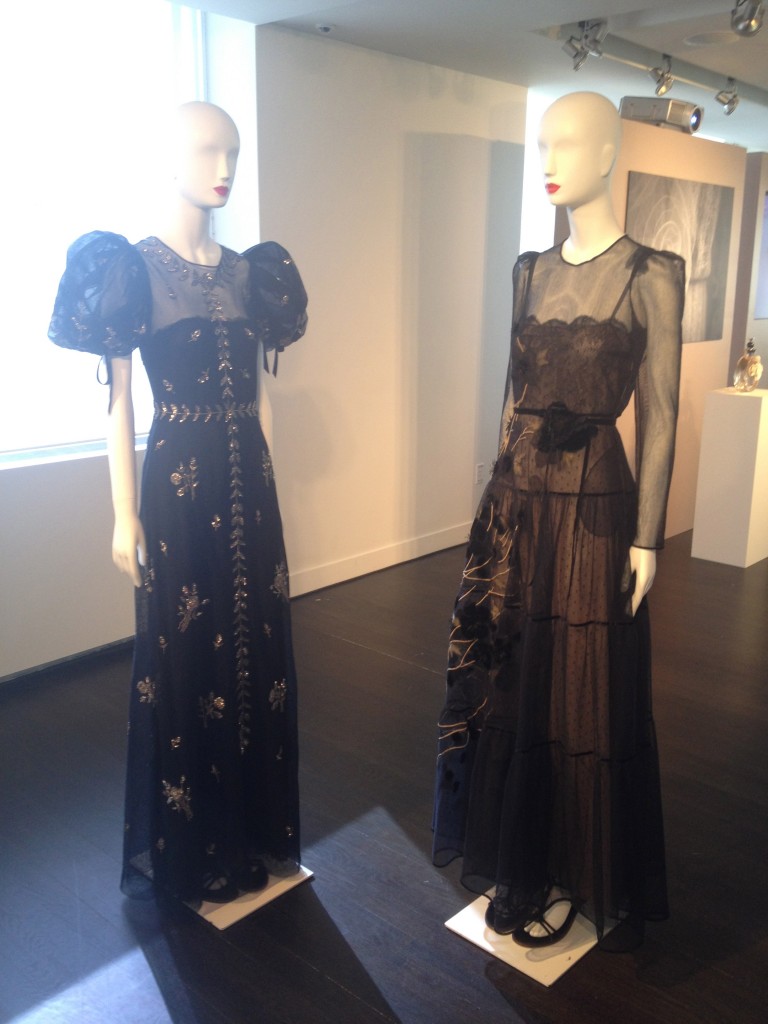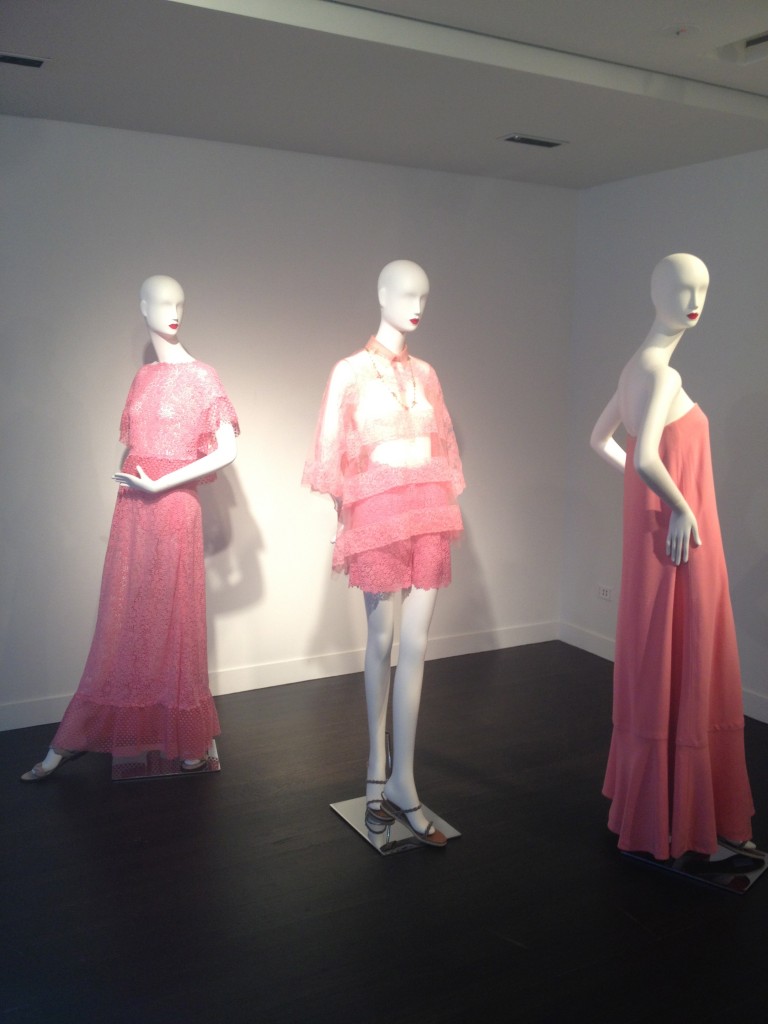 Valentino 'Valentina' Eau de Parfum (2.7oz/$108, 1.7oz/$80) is available at fine retailers including Bergdorf Goodman, Saks, Neiman Marcus, Bloomingdale's and Nordstom.
DISCLAIMER: A complimentary sample was given to Pretty Connected in a gift bag for the products launch. Pretty Connected was under no obligation to write this review.