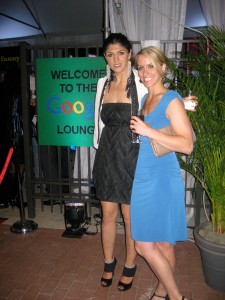 Kicking off my weekend in DC, Amy and I hit "The First Amendment" party with one goal of Amy finally exercising her freedom of speech on Bradley Cooper.
Hosted by The Atlantic and NationalJournal, the event, which included a live performance by Chris Rob was held at the Long View Gallery. Google had a lounge in the back of gallery which was where all the celebrity guests tented out.
Of all the crazy things that could have happened, some man crept behind the plants in the lounge and lunged at Sean Penn. Fortunately he was caught or more so grabbed mid-air by an incredibly large bouncer. I happened to be walking by right at that moment and literally had to duck out of this mans way. It was insane!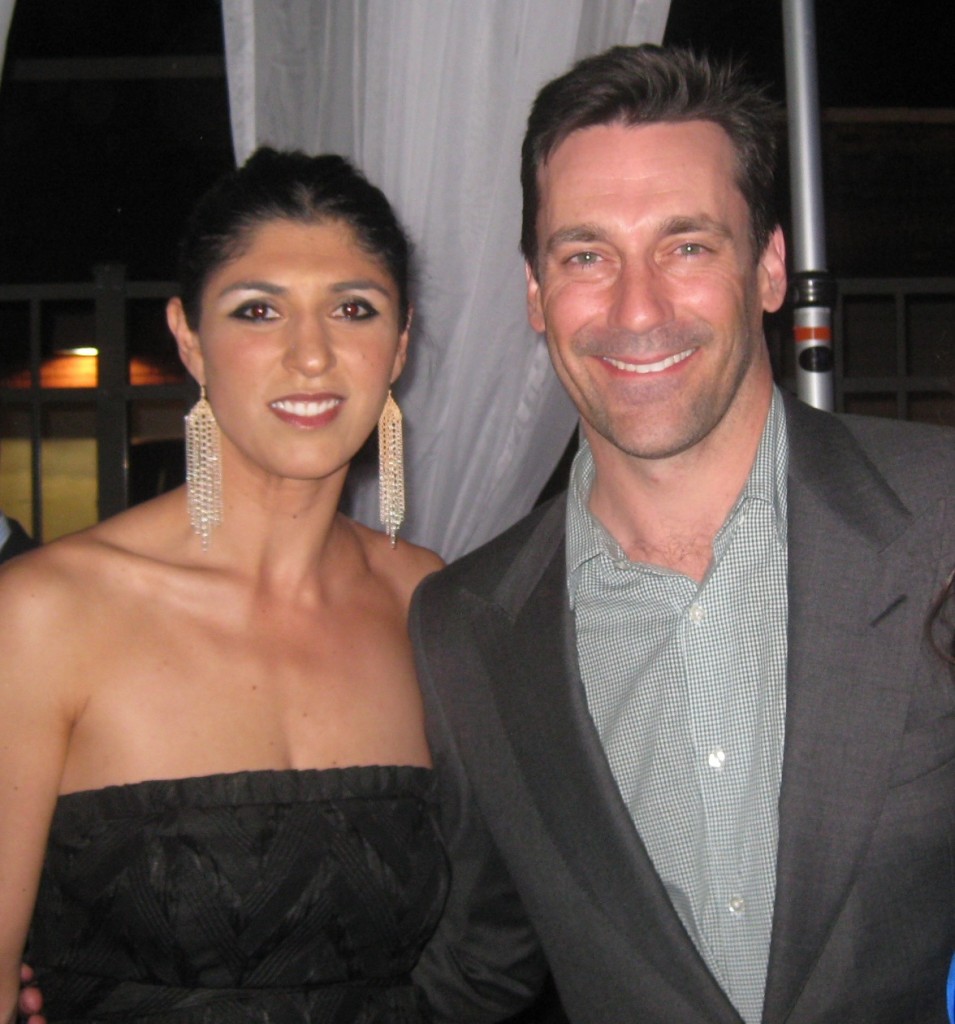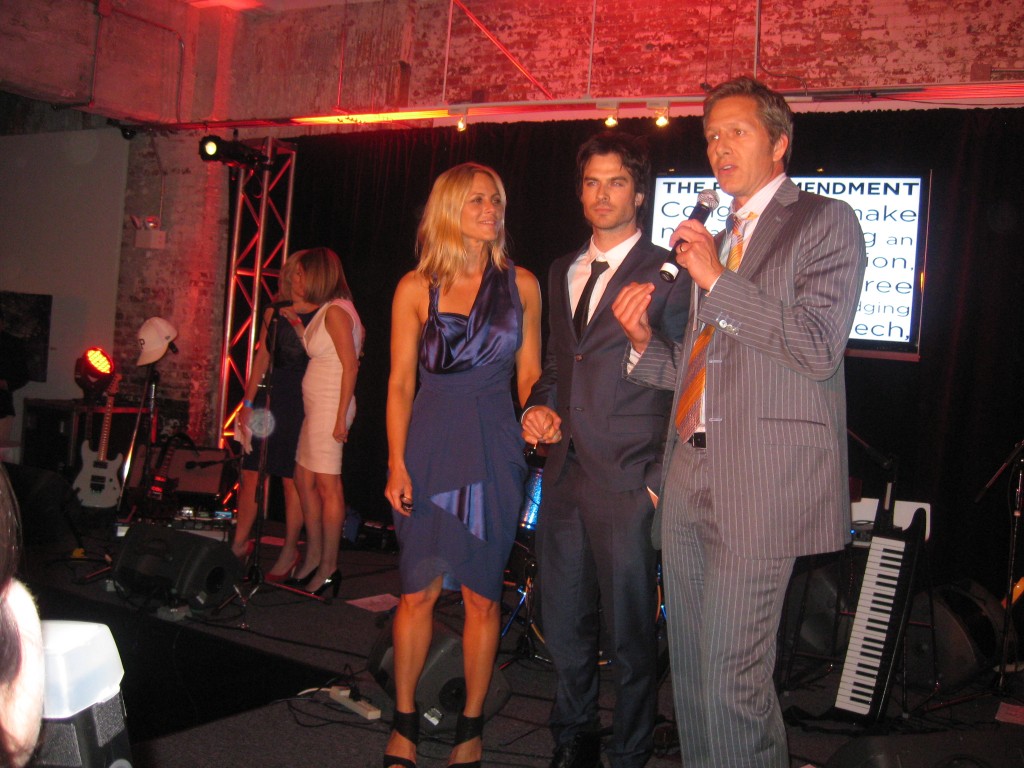 We found Bradley Cooper!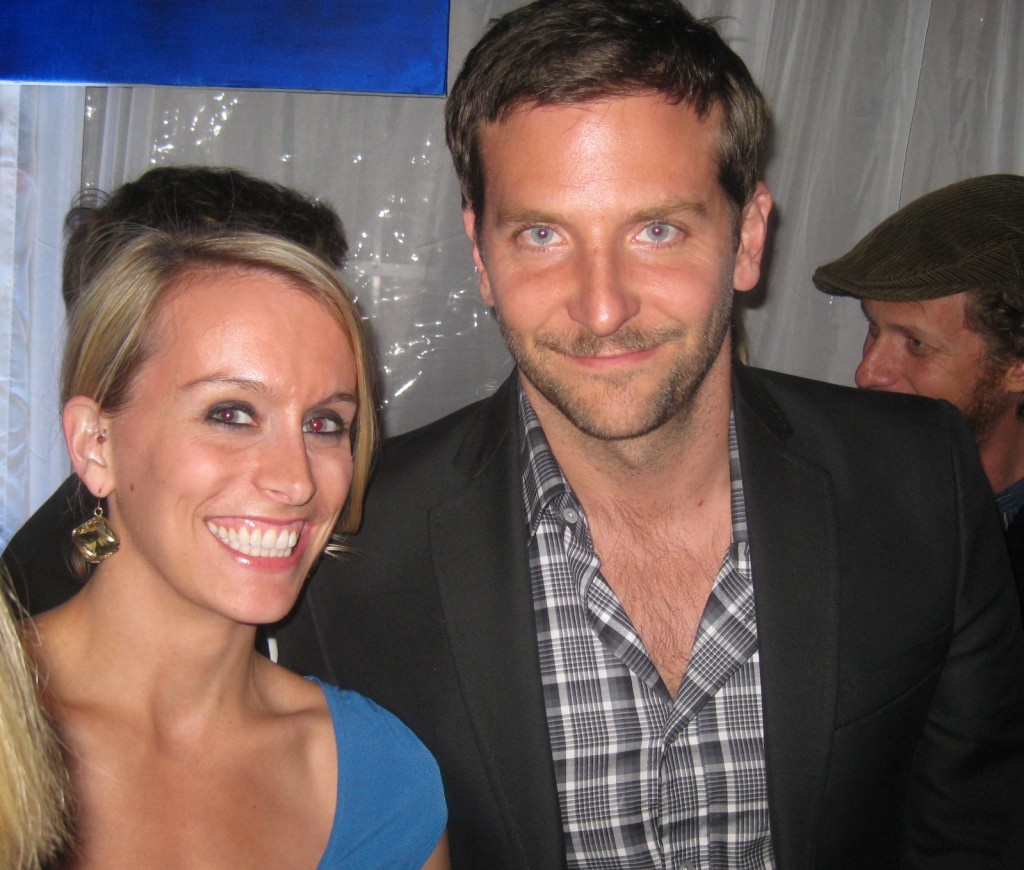 Guests included Jon Hamm, Bradley Cooper, Chace Crawford, Maria Bello, Mira Sorvino Ian Somerhalder, Nina Dobrev, Jesse Tyler Ferguson, and Zach Galifianakis. For more pictures from the event, visit the Pretty Connected Facebook page HERE