I'm a card person. I get it from my mom, who actually has a collection of them. Whenever she sees a great card, she purchases it and adds it to the collection so whenever she has an occasion warranting the perfect card, she's fully stocked. And why? Because a good card make someone's day! While most of us will pick up a card on our way to a friends birthday, housewarming, wedding or otherwise in-person event, it feels like the act of mailing cards is on the decline. That's where the justWink app comes in.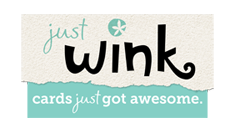 You may know justWink from their fun and quirky cards sold nationally at drugstores, well the greeting cards company has created an app that lets you send a card via text, facebook, email, twitter and even mail! Plus you can set it to sink with Facebook for birthday reminders making it that much easier to tell someone you're thinking about them on their day.

To learn more about how you can Buy Real Phentermine Online have a look at this buy Phentermine website to buy Phentermine online

Here's how it works: Smartphone and ipad owners download the justWink app. From there you can browse cards based on different occasions and pick your favorite!
My beau is currently driving cross country so I thought a card to let him know I'm thinking of him would be a nice touch — and what better way to say that then with two ice cream cones making out?
Card picked, clicked "send me now!"  From there you can click on the different fields to personalize it with a picture and message.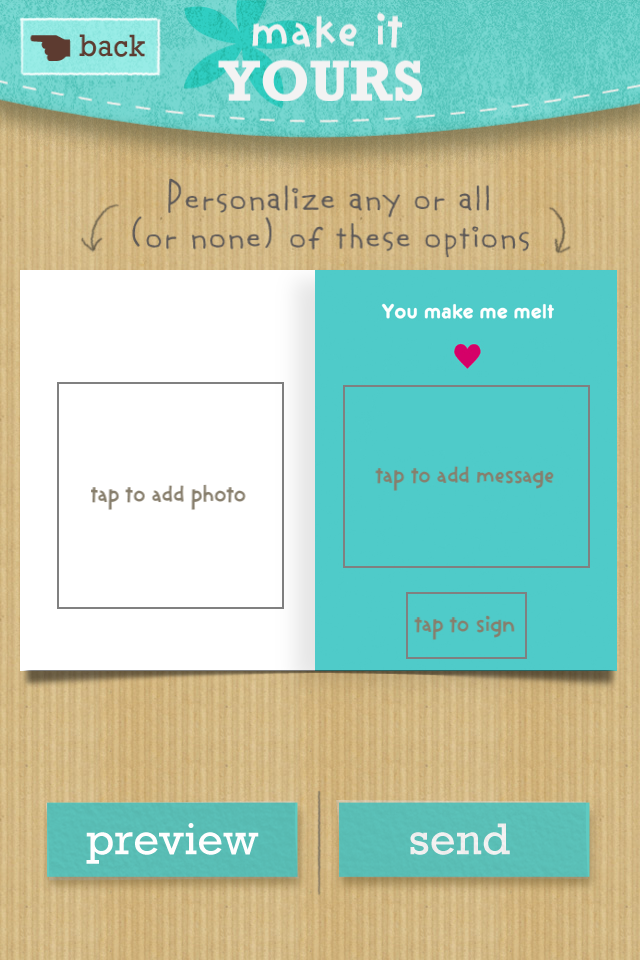 I uploaded a pic of the two of us from my iPhone, typed in a message, and signed. Voila!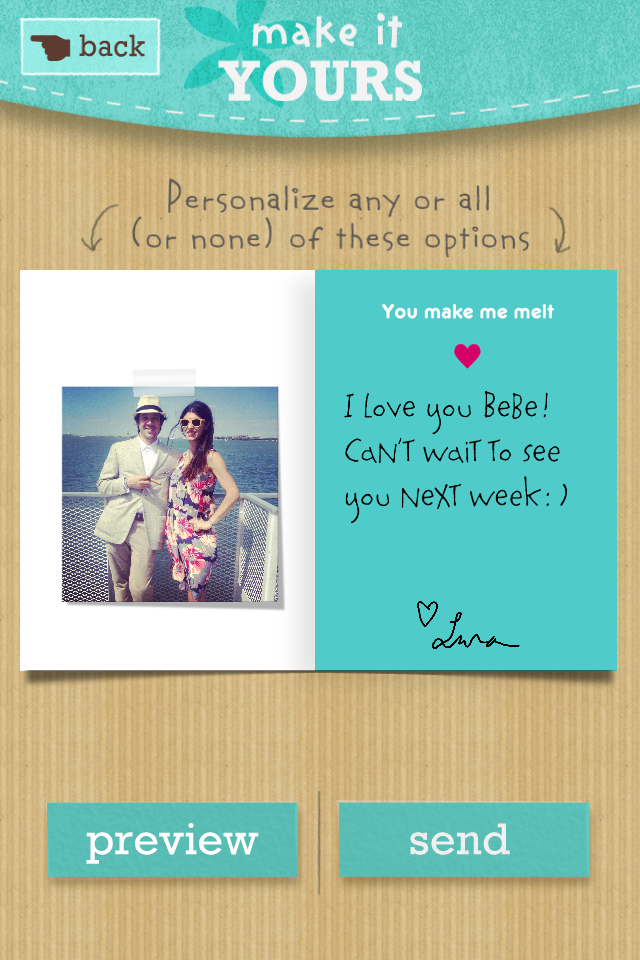 I then hit "send!" And it gives you the option to email, facebook, twitter, text mst, real mail ($2.99)… I opted for email and look at how cute it is when it goes into the recipients inbox!!!


What's also awesome is that you get an email in your inbox once the person you sent it to opens it. The app is incredibly well thought out and user friendly — I rated it 5 stars in the App Store as did the other 137 people who reviewed it before me. My only feedback for justWink is more cards options, more card options! Although they seem to be adding to the assortment regularly, I'm just impatient.
So get downloading and let someone you think is special know that you're thinking of them!
ABOUT: justWink is an awesome collection of greeting cards that feature bold colors, adorable illustrations, and witty copy for every occasion.  The combination of whimsical unicorns, sweater-wearing cats, and (of course) bacon with realistic, yet playful messages create an unexpected experience for all.  And guess what?  Each card has a QR code and URL on the back that directs you to a free justWink app for iPhone and Android phones.  Download the app and you can send digital cards via text, email or Facebook.  For more information and where to find justWink cards on shelf, visit www.just-wink.com or www.facebook.com/justwink.
Disclosure: Compensation was provided by JustWink via Glam Media.  The opinions expressed herein are those of the author and are not indicative of the opinions or positions of JustWink.