A very belated thank you to everyone who called, texted, emailed, sent cards and came to my birthday.  You all made this day very special for me.  Leila and Natasha (and Jon), I really appreciate you helping me get ready.
Special thanks to…
Jordi for all the photographs!
Paul Labrecque Salon and Spa for doing my makeup. More details on my look HERE
Brad Stevens, my most favorite tattoo artist who doesn't know it yet, but is going to draw me a belated birthday picture.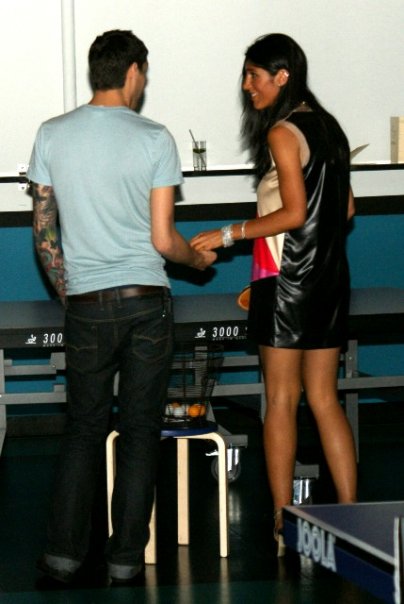 To Daniel Feld for the AMAZING necklace he made me out of a butterfly wing from the Amazon (I love it so much!).
To Spin New York for hosting a wonderful birthday and showing my guests a great time.  I think I worked off all the calories from my birthday drinks playing ping pong in my heels.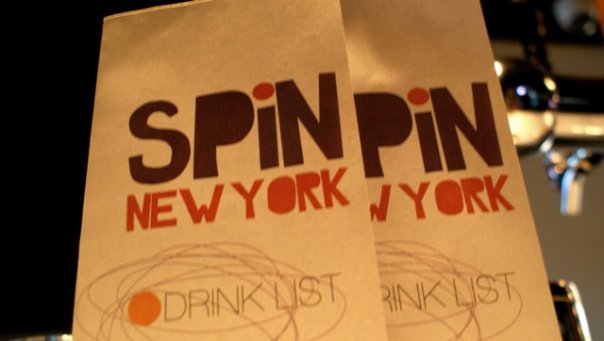 To Ducks, the restaurant at Spin for the great food and Cookies and Cream Ice Cream Sandwich that was better then any cake I could have asked for!
And especially to the LOVES of my life who got me the jazz band, the Mad Jazz Hatters from one of my favorite restaurants, Moto to play my party.  This is probably one of the most amazing gifts I've ever received.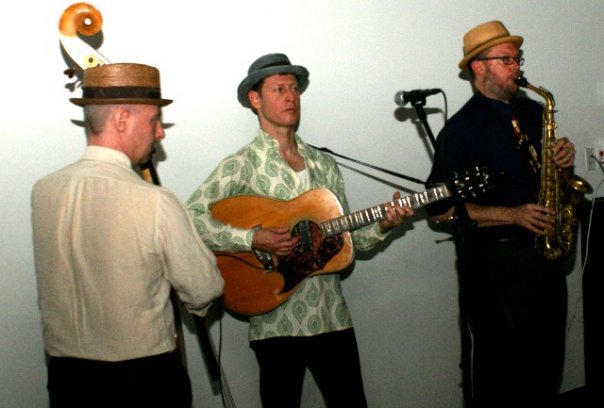 The custom lyrics about my life they worked into their songs was really the icing on the cake!