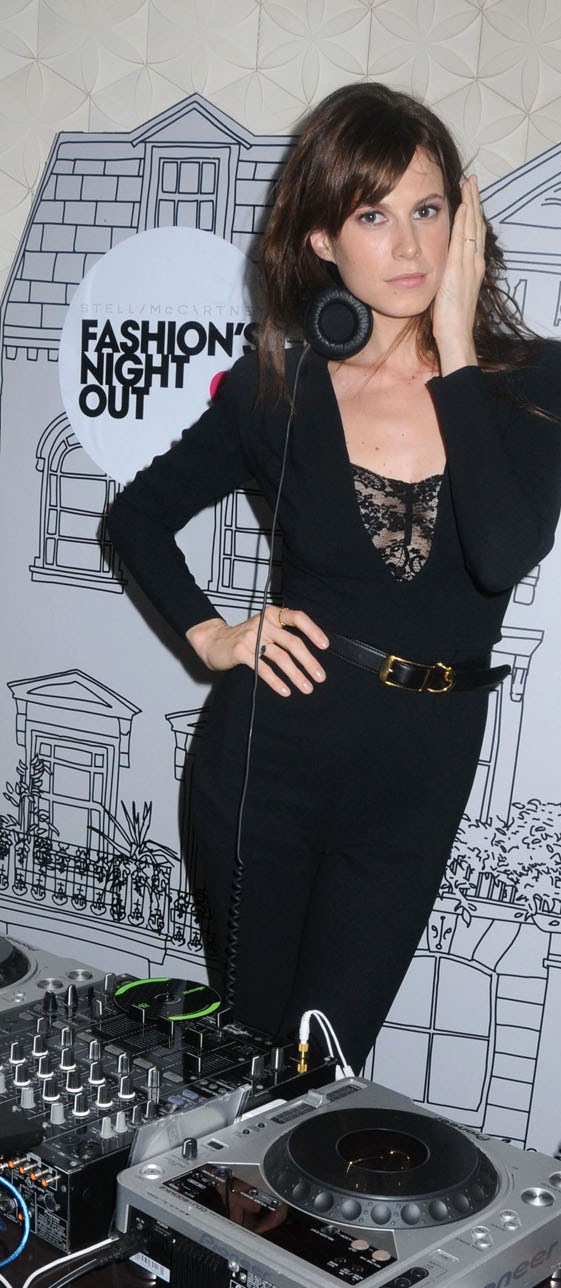 Supermodel, Elettra Rossellini Wiedemann returns this February with her pop-up restaurant, GOODNESS for Mercedes Benz New York Fashion Week. This season she has teamed up again with The Daily Front Row magazine and is partnering with Talenthouse and world renowned DJ Zen Freeman to invite aspiring DJ's to submit a sample of their set for the opportunity to perform live at New York Fashion Week. One artist will be selected to DJ at GOODNESS and for an event at RLife LIVE in a New York Renaissance Hotel between February 11th – 14th, and offered travel and five night hotel accommodations in NYC, together with $500 (courtesy of Renaissance Hotels).
To enter, participants must submit a sample by January 18th of their DJ set which demonstrates their versatility, diversity and ability to offer a range of lounge music and remixes to suit both daytime and evening environments.
This is an awesome opportunity for DJs around the world to perform at New York Fashion Week and showcase their talent in front of the fashion elite. So get in on it and enter or send this article to your DJ friends and lets see what they got!
For more details and to enter visit Talenthouse.
And for all you foodies, get excited for another season of GOODNESS! They just released the line-up of this season's chefs that includes Mario Batali, Alain Allegretti, Julian Medina and Leo Forneas.  I'm salivating in anticipation.
UPDATE: Please note this post has been updated to note the submission phase has been extended to Wednesday, January 18th.  Voting will now take place from Thursday, January 19th through Thursday, January 26th and the winner will be announced on Monday, January 30th.  For more details and to enter visit Talenthouse.