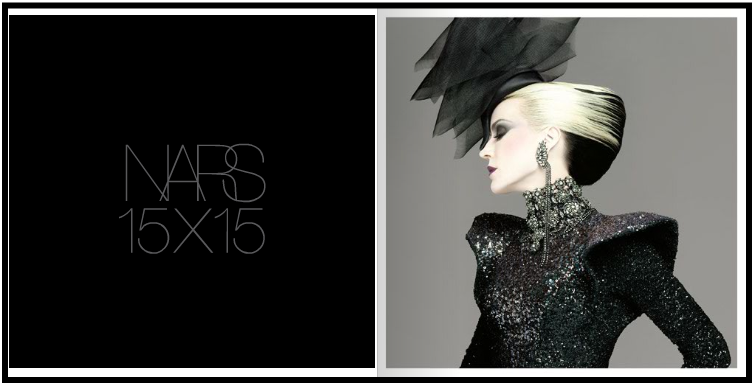 In celebration of NARS 15th anniversary, Francois Nars launched his latest book 15×15.  This 40 page book features 15 beauty and fashion icons including Naomi Campbell, Marc Jacobs, Amber Valletta, Daphne Guinness, and Isabella Rossellini, captured through the lens and artistry of Francois Nars.
Priced at $80 ($98 with shipping), the proceeds from the project will be donated to 15 charities selected by the celebrities. The cost is a little steep, but considering it goes to many great causes, and is a limited edition (only 1500 copies are being made), get it while you can. I missed out on buying his first book, X-Ray, and I've been kicking myself ever since. Now when is Mr. Nars' next PA? I'd like my book signed.
Visit 15x15project.com for more information including the charities involved, behind the scenes footage, images and to purchase.