Krigler is probably the most famous fragrance brand you've never heard of. Originally founded in 1904 by Albert Kringler in his desire to create unique luxury fragrances made from the finest ingredients around the world. Kringler Perfumes rose to fame in the early 1920s as a favorite amongst celebrities and high society figures of the era including Audrey Hepburn, Grace Kelly, F. Scott Fitzgerald and Marlene Dietrich. And before Coco Chanel created her signature No5 fragrance, she was wearing Krigler.
Now in it's 100th anniversary since launching their iconic Chateau Krigler 12 fragrance, Krigler (which is still family owned and fun) introduces a classic scent reinterpreted for modern-day, Ultra Chateau Krigler 212. The original, which launched in 1912 was created in Champagne, France and quickly gained an international cult following differentiating itself with a refreshing contrast to the period's heavier scents.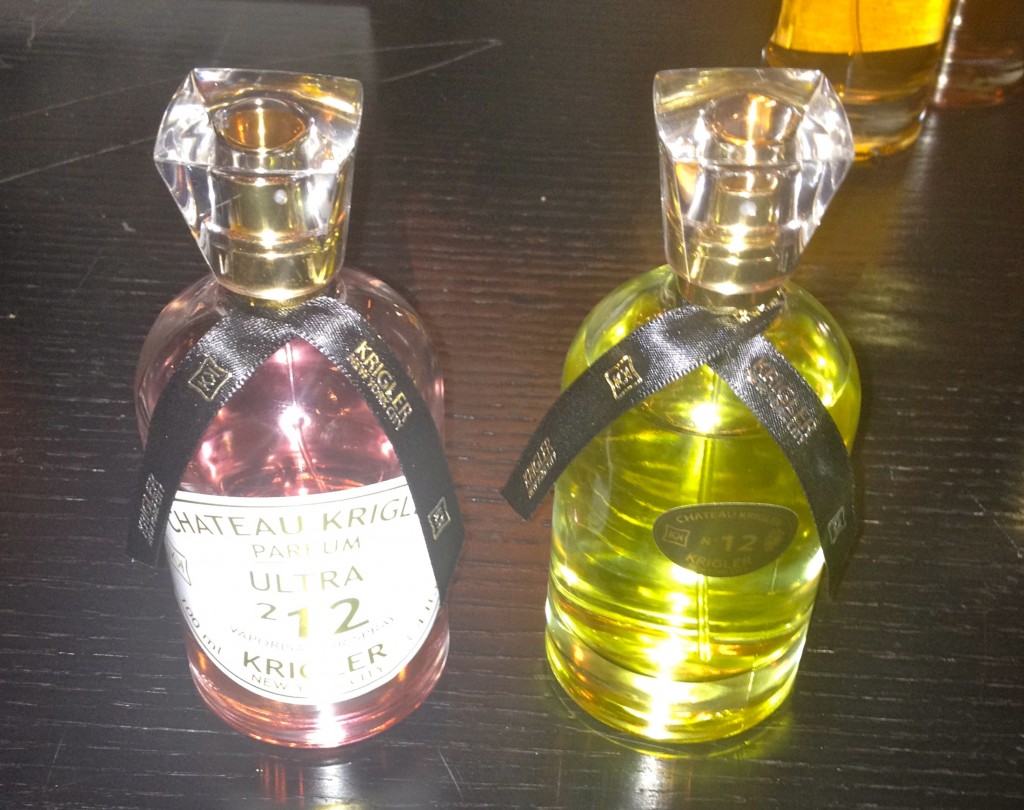 More youthful with a muskier and woodsier aroma then the original, Ultra Chateau Krigler 212 is meant to mimic the vibrancy of modern day New York. It contains top notes of Lily of the Valley, Iris, Magnolia Violet, Rose and Aldehyde; a floral heart of Musk, Cassis, Champaca Flowers, Jasmine, Ylang Ylang and Lilac; and a rich base featuring Amber, Cedar, African Orchid and Damascus Plum.
Krigler was originally sold in New York in at The Plaza Hotel in 1931, the fragrance house briefly went silent in 1955 due to the passing of Mr. Krigler. Albert Krigler's grand-daughter reopened the doors to her family legacy in the 1960's, however it was not until 2008 that they made their way back to The Plaza Hotel, where they are currently distributed.
The Krigler fragrances are as much rich in scent as they are in history. Extending beyond perfumes, they have a full line of scented candles, soaps and skincare line.
Kringler is available at The Plaza Hotel, on the hotels concourse level and on Krigler.com